Back to news
Croft celebrated in Design et al's Style Bible
1st November 2019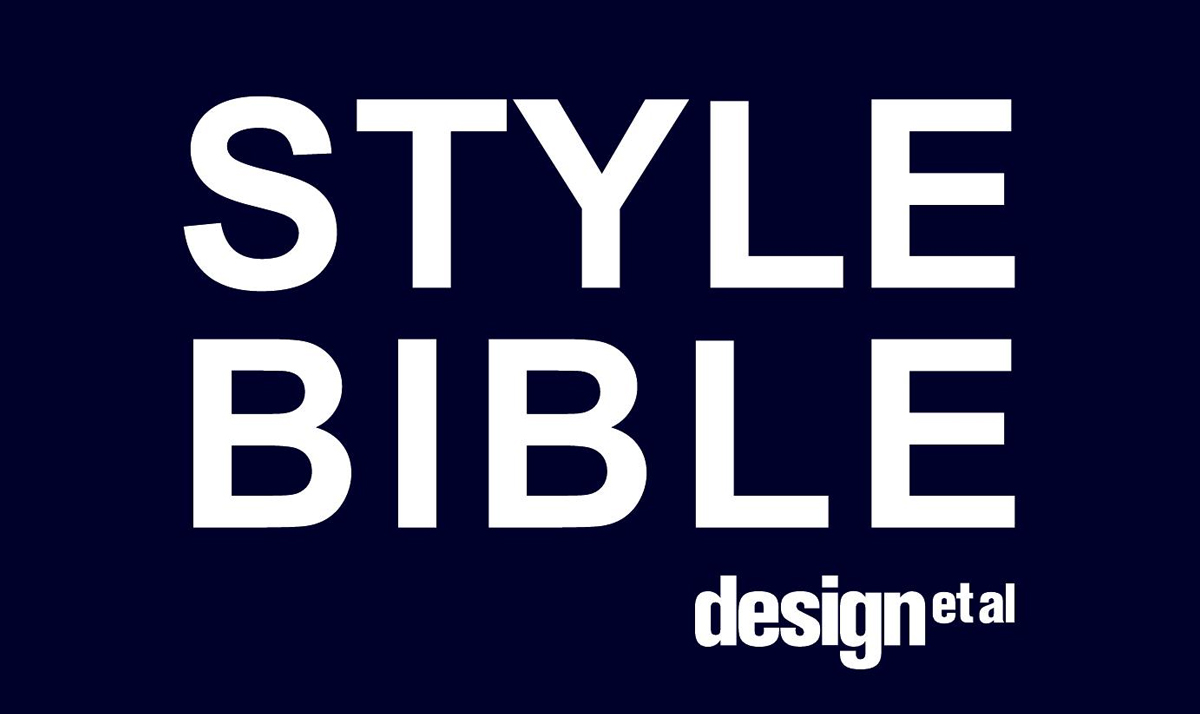 Croft were delighted to have been selected for inclusion in the 2019 Style Bible, the highly recognised book of forecasts and predictions for the Interior Design, Architecture & Property Development sectors.
The Style Bible, published by Design et al, is an interior sourcebook for the year. We are proud to feature along side 15 selected designers and other key collections, ranges and designs recommended by Design et al.
Our inclusion follows an extremely busy year for Croft, which saw us celebrate 150 years of family manufacturing and launching a number of new and exciting designs and collections.
As way of formal introduction to the Style Bible readers, our full page editorial forms part of the desired Design Essentials section.