Celebrating a family manufacturing history of 150 years.
1847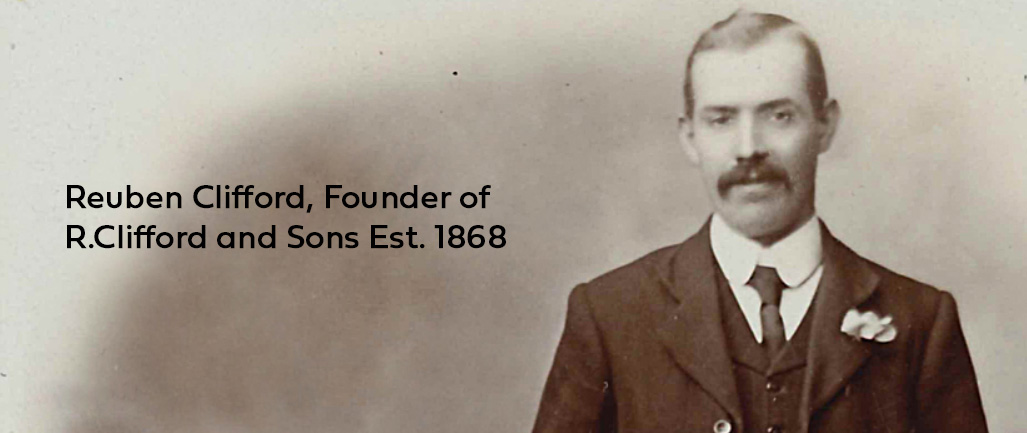 Reuben Clifford, who would become the first generation of the Clifford family to manufacture in Willenhall, is born in the Nechells area of Birmingham.
1868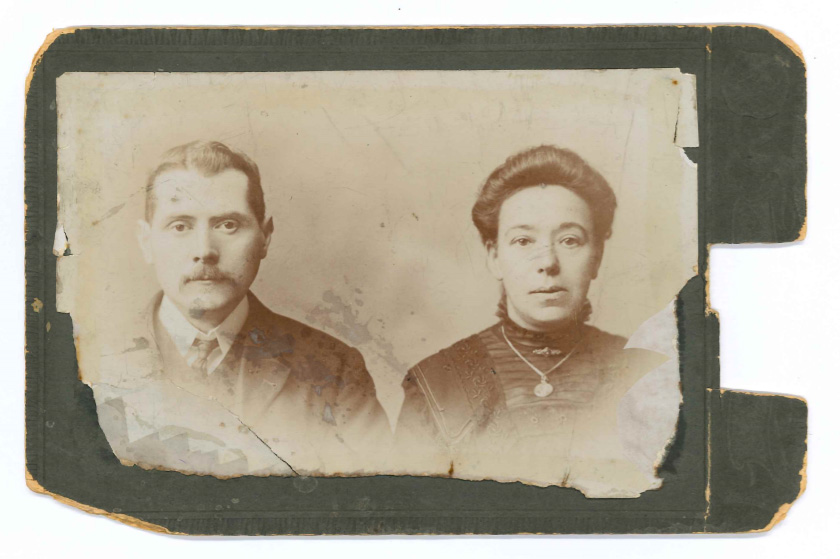 R. Clifford and Sons, manufacturers of Builders Hardware and Ships Brassfoundry, begin trading in Wolverhampton Street, Willenhall.
1899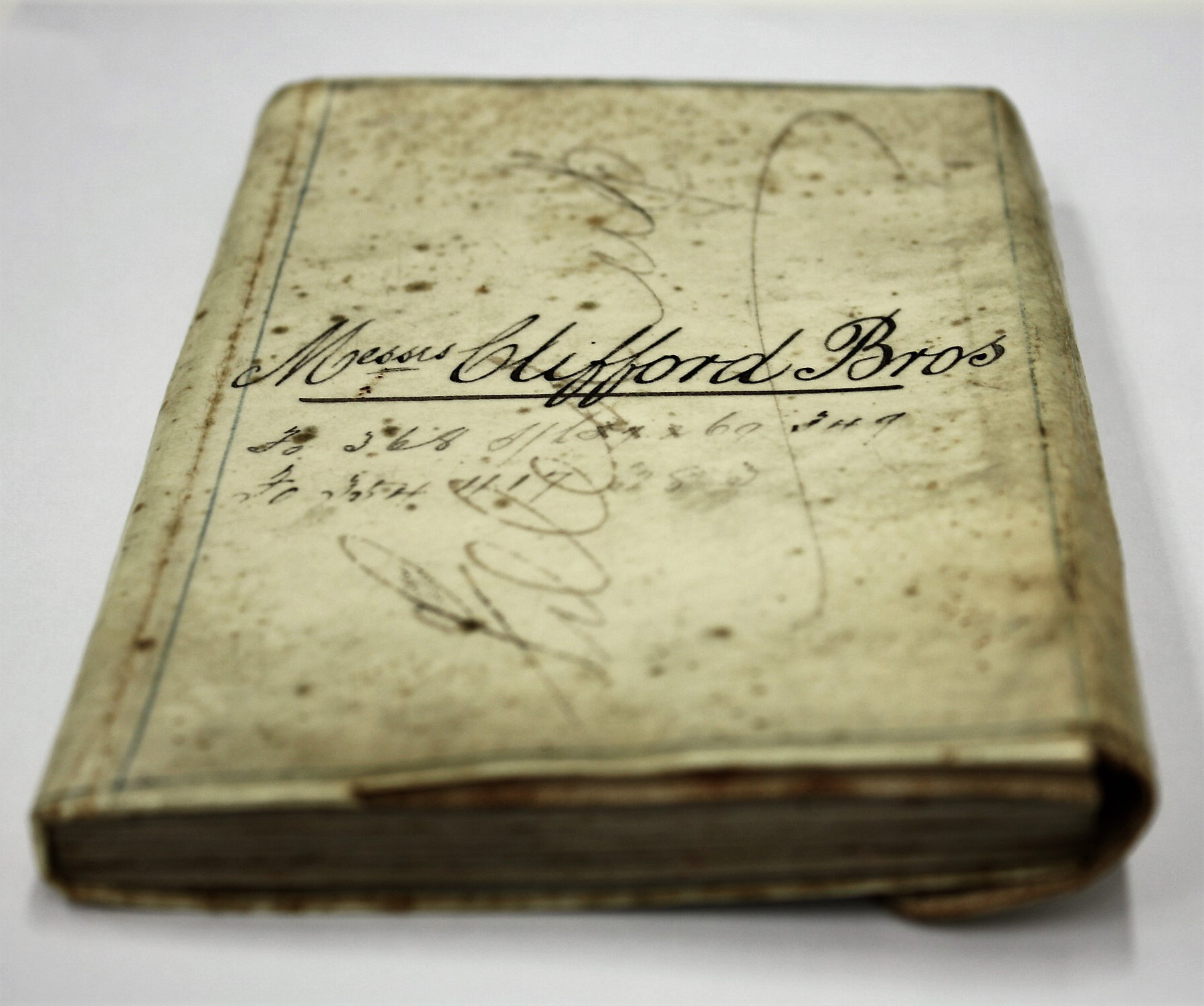 Clifford Brothers is founded in Little Wood Street, Willenhall. Formed by Reubens four sons Charles, Alfred, John and Albert and starting the 2nd generation of the family business.
1908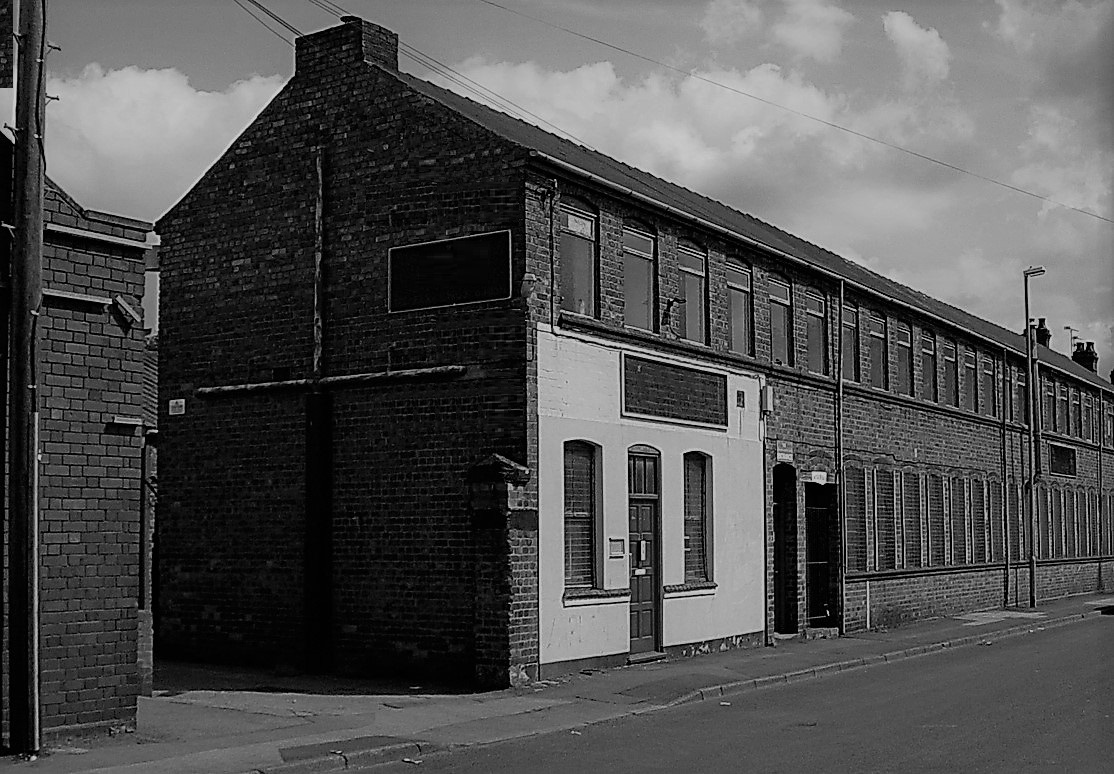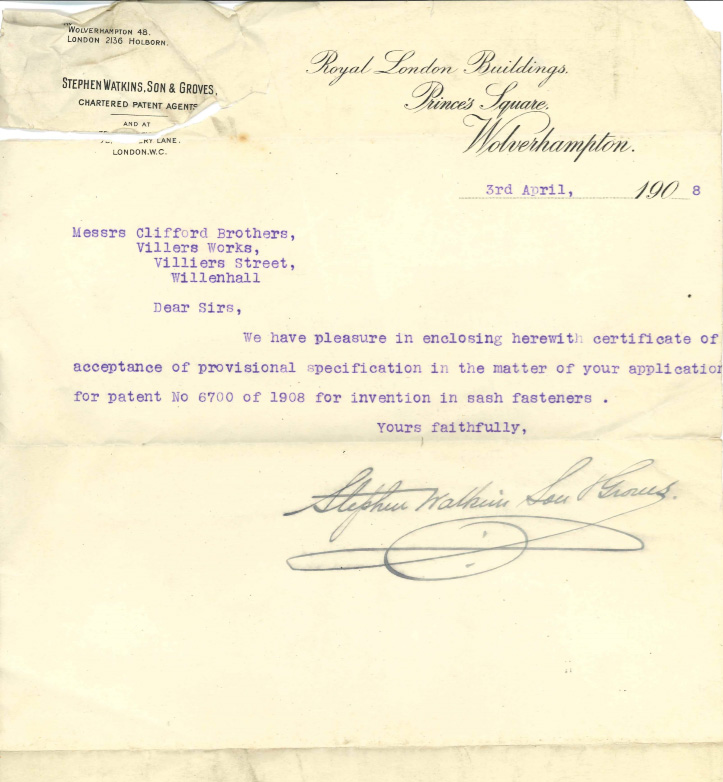 Booming business leads to a new factory being built in Villiers Street, Willenhall. Clifford Brothers are now one of the leading producers of brass sash fittings in the country.
1910
Reuben Clifford dies on the 17th January aged sixty three.
1912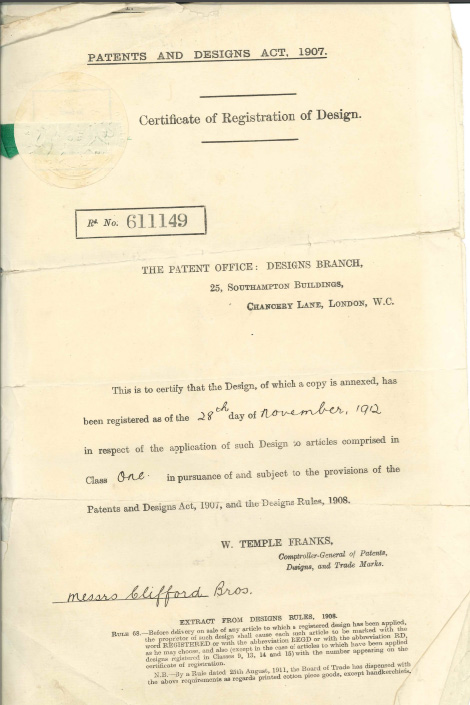 Patents are acquired for a number of products, including letter plates and a postal knocker. Adding to the patent acquired for a sash fastener in 1908.
1914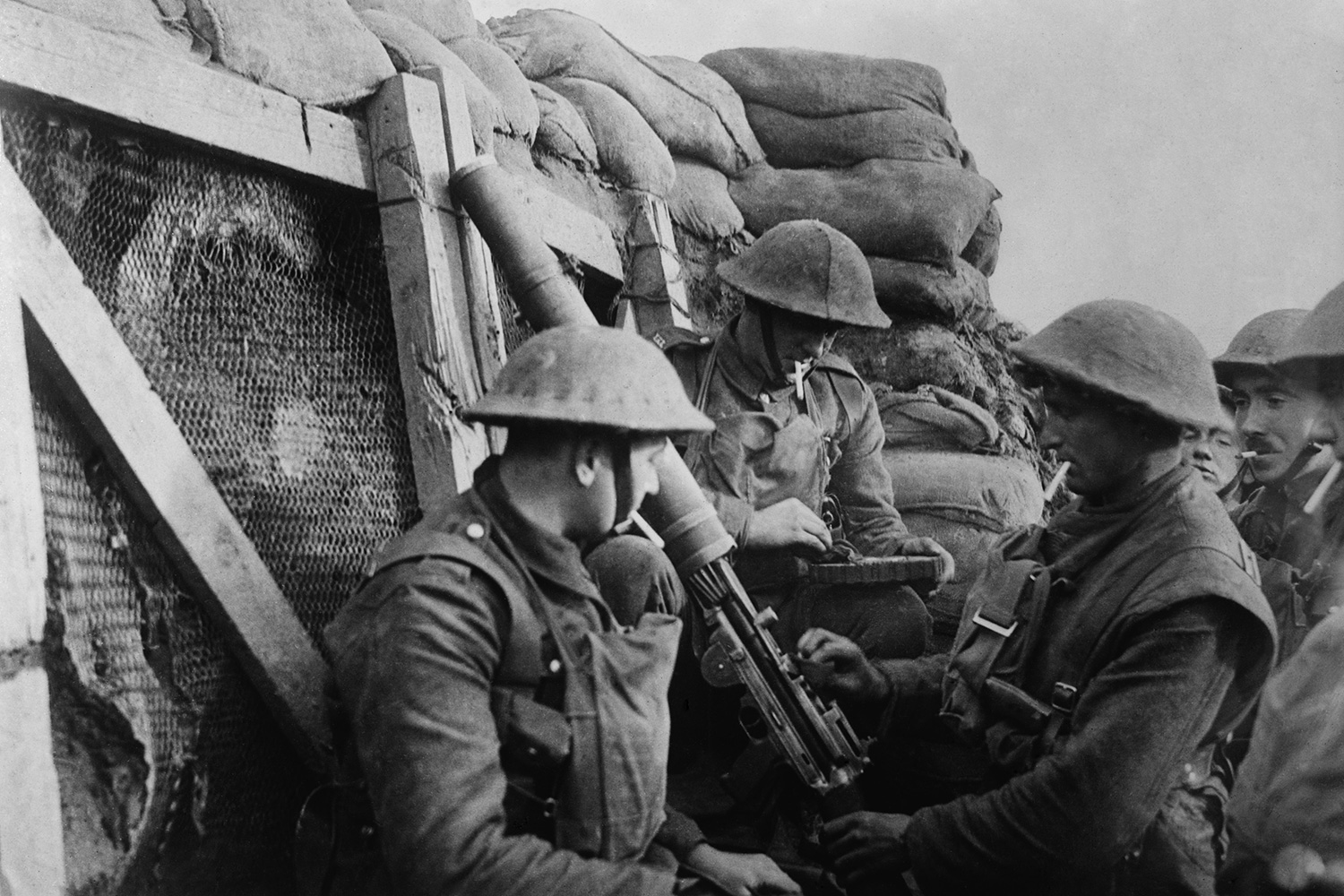 First World War. Items are manufactured to help with the war effort. Various employees, including the sons of the founders of Clifford Brothers, go off to fight for their country.
1930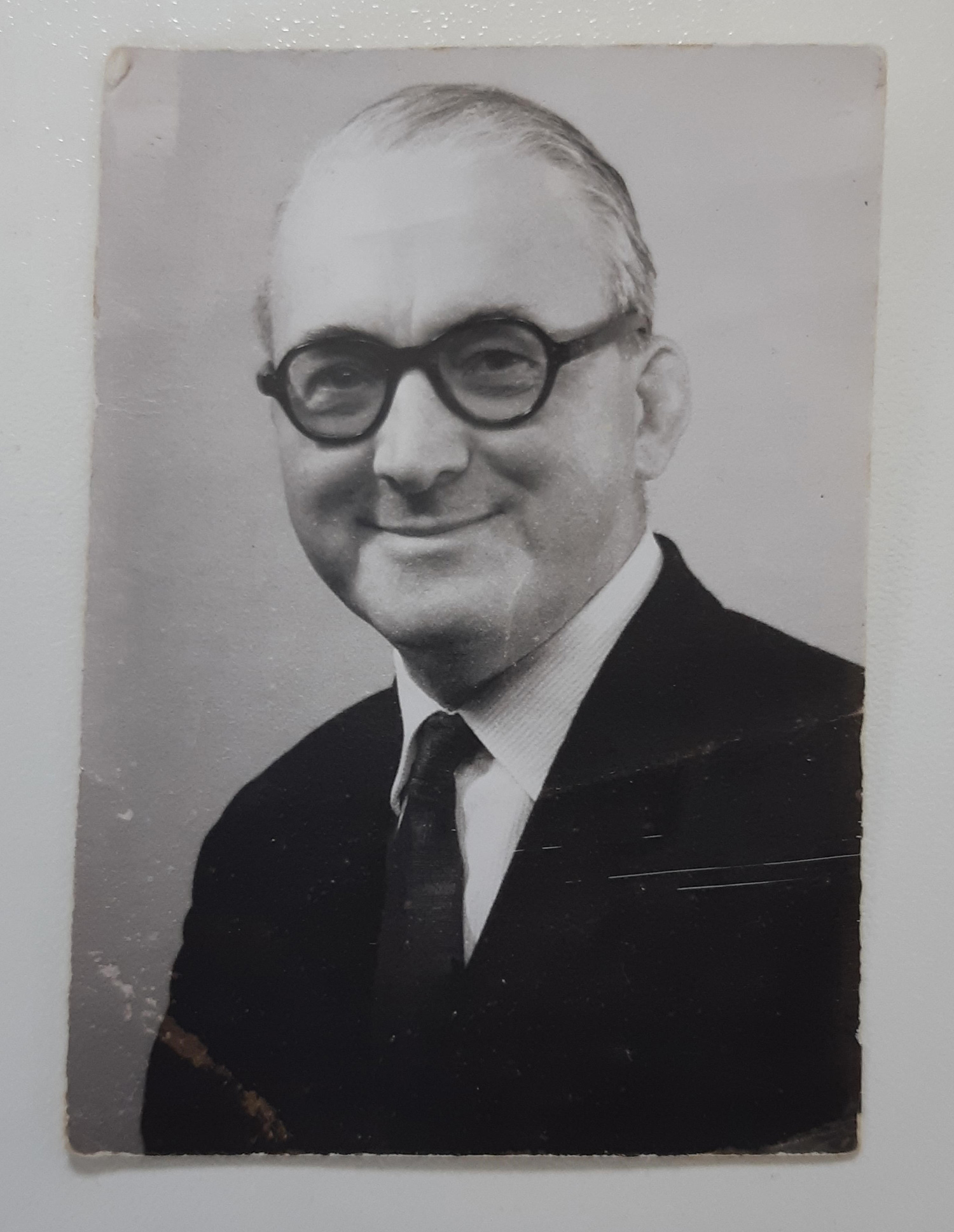 Reuben Clifford, named after his Grandfather and now third generation, joins Clifford Brothers.
1932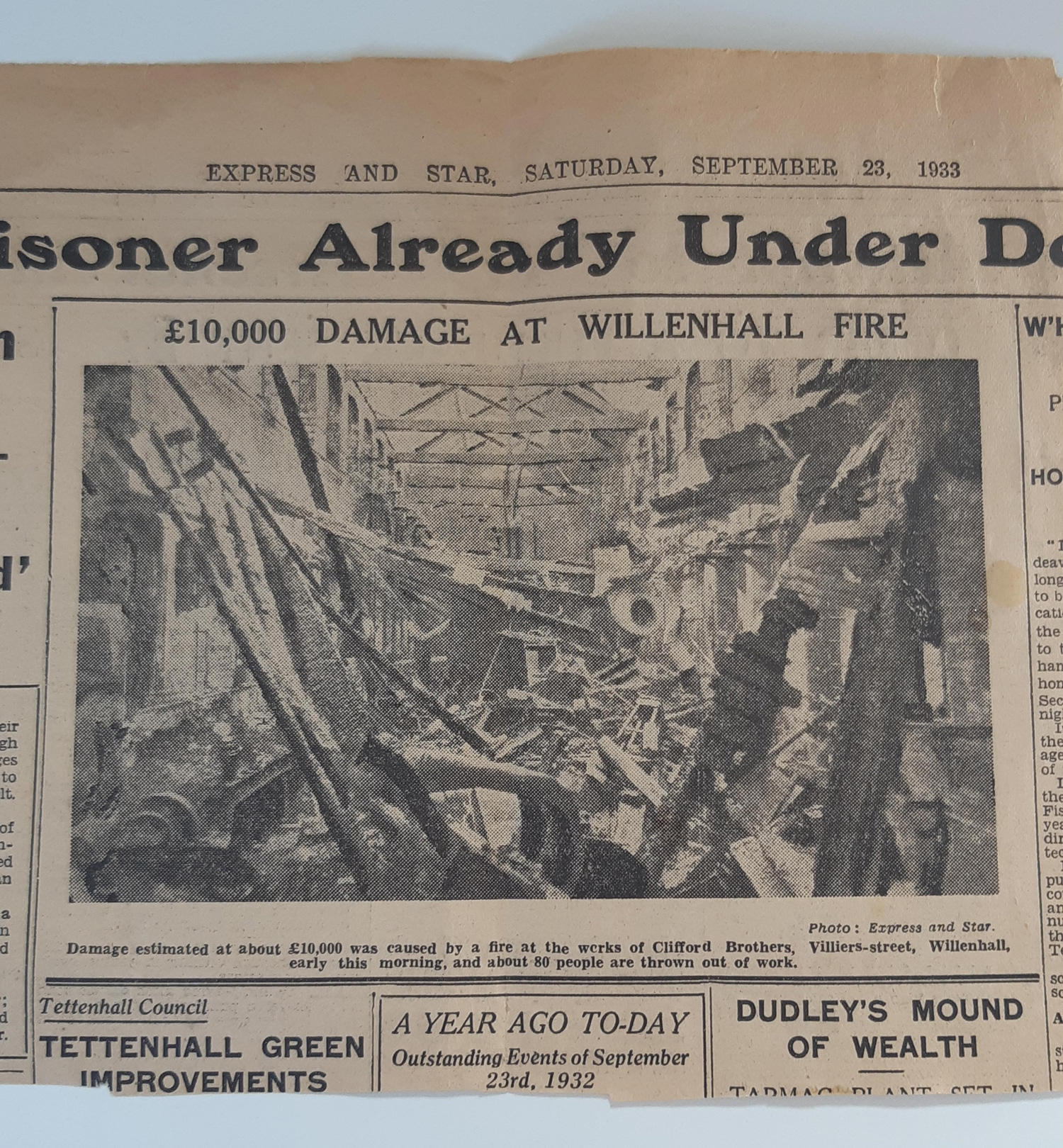 A fire starts in the wood turning department and destroys the factory. The whole factory is rebuilt.
1939
Second World War. The factory again assists with the war effort as some employees go off to fight for their country.
1964
Chris Clifford, Reuben's youngest son, joins the family business.
1972
Reuben leaves Clifford Brothers and set ups Permentra Metalware, manufacturing builder's hardware at the Croft Yard, Croft Street, Willenhall.
1975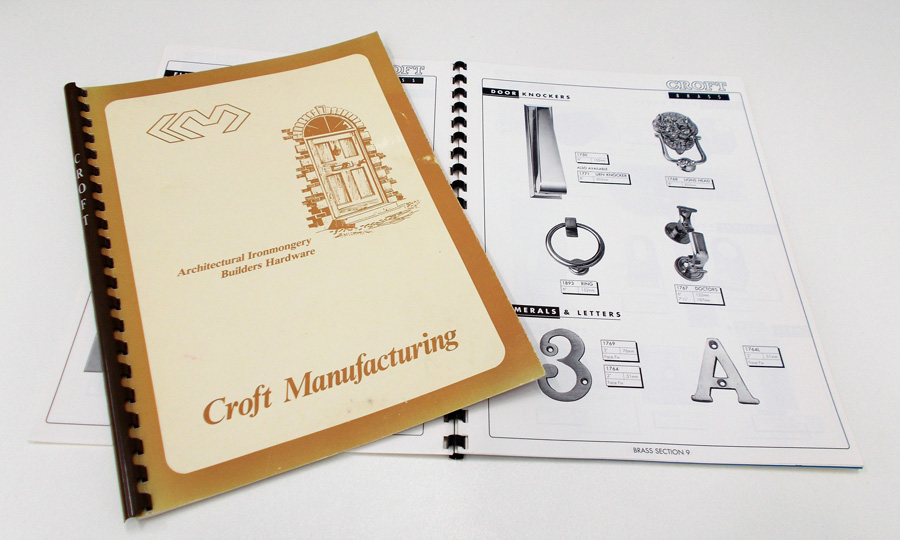 Permentra Metalware is renamed Croft Manufacturing Co.
1988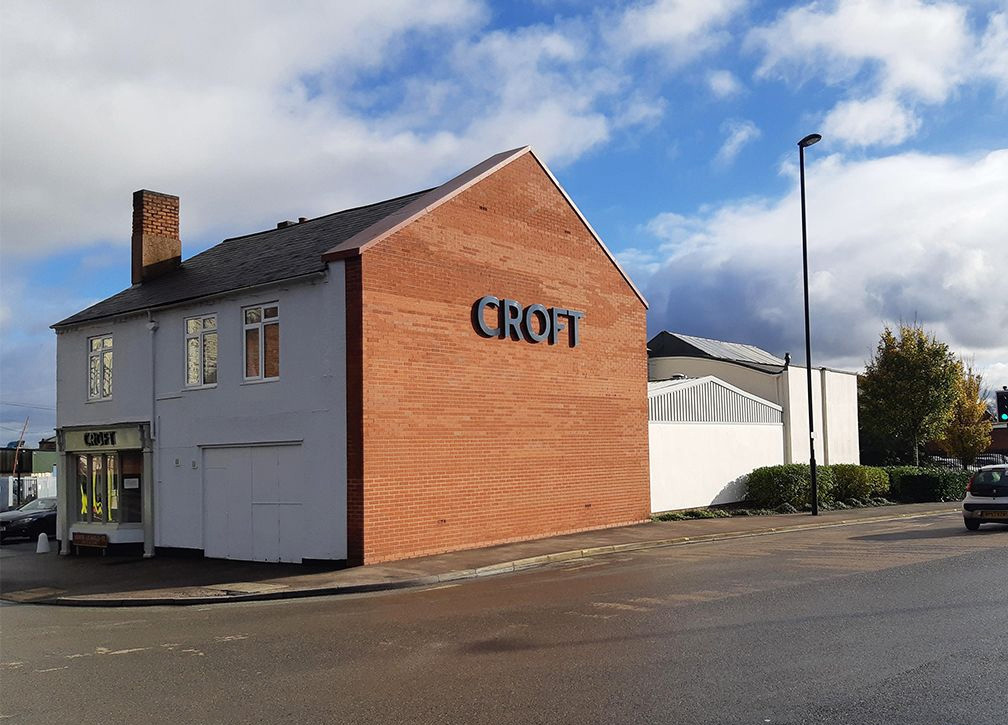 Premises are acquired in Lower Lichfield Street, Willenhall where the company still is today.
1989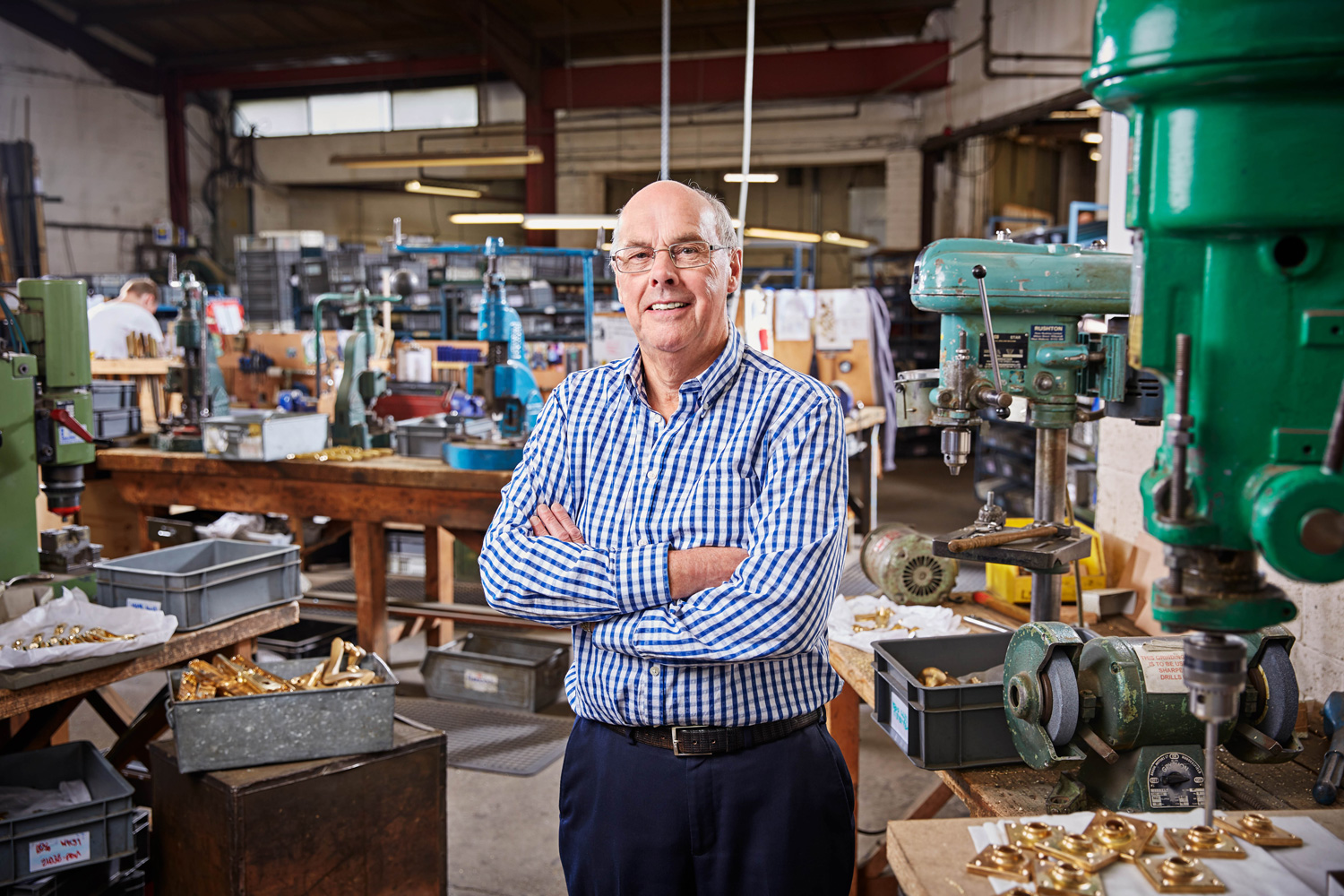 Chris Clifford, fourth generation and Great Grandson of Reuben Clifford Snr, becomes Managing Director of Croft.
1991
Croft purchase E. Whitehouse and Co, originally formed by Arthur and Charlie Clifford, who move in to the Lower Lichfield Street premises.
1993
Croft become a limited company, changing the name to Croft Architectural Hardware Ltd.
2013
The purchase of The Quality Lock Co. of Leve Lane, Willenhall is completed and now operating from the Lower Lichfield Street premises.
2017
Croft becomes a registered trademark of Croft Architectural Hardware Ltd.
Today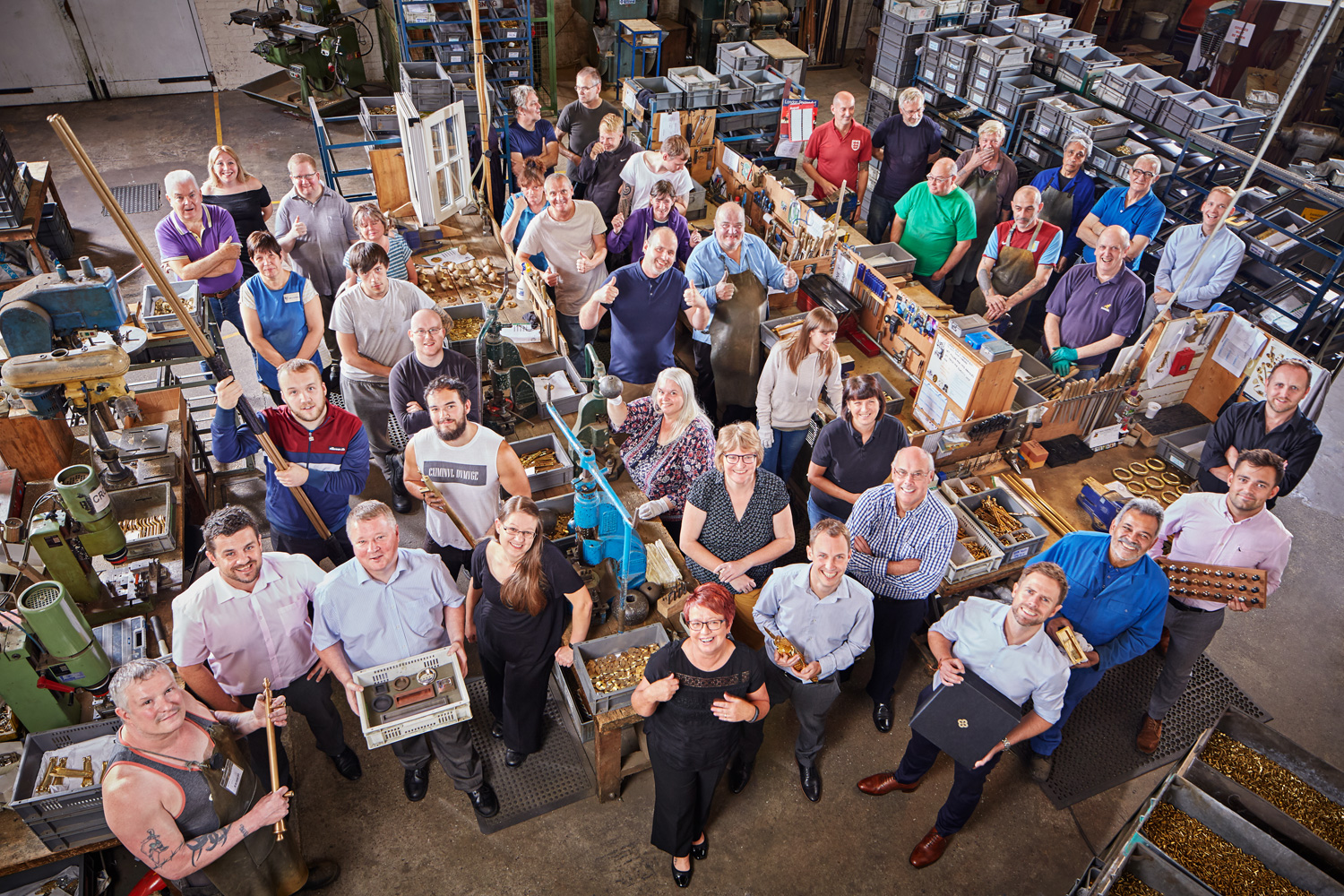 Croft continue to manufacture in the heart of England, with a team of 50 people at their 18,000 sq ft factory and a night-shift in operation. Directors Paul and Nick are the fifth generation of the Clifford family to work in the family business.