Back to news
AIJ Interview - Croft celebrate 150 years
1st January 2019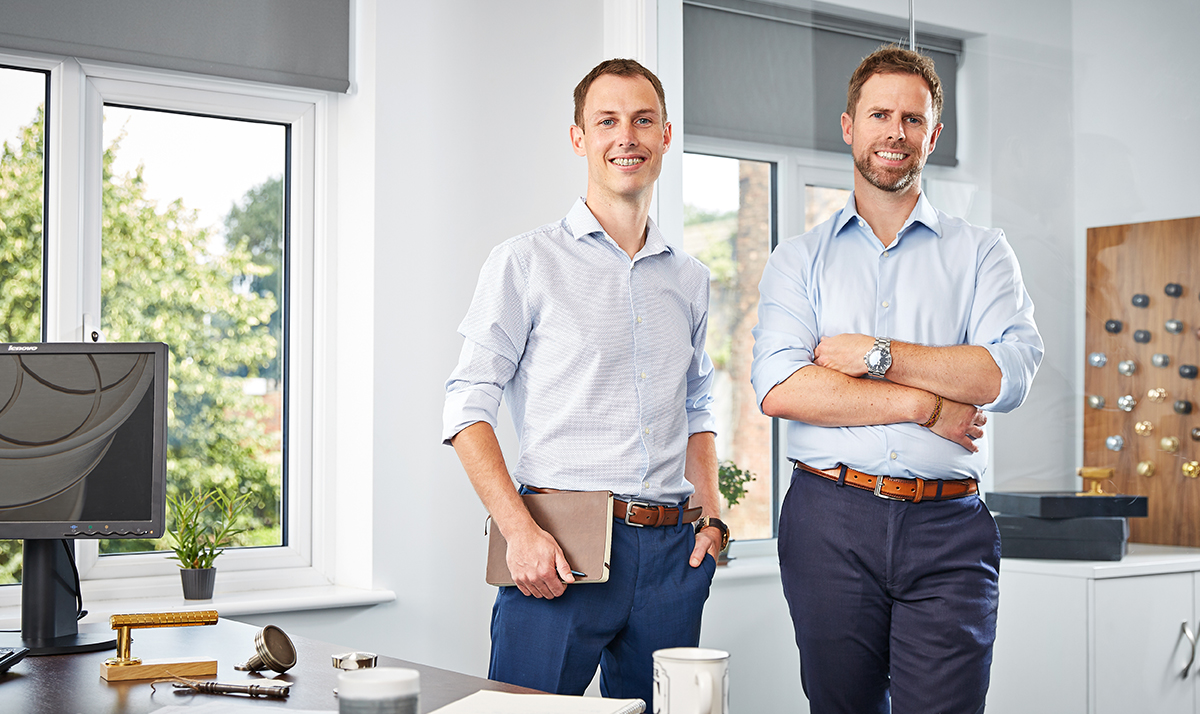 We are thrilled to have been included in the Winter edition of AIJ, the official publication of the Guild of Architectural Ironmongers.
To mark our 150 years of family manufacturing, Chris Clifford, Managing Director, Paul Clifford, Commercial Director and Nick Clifford, Production Director talk to Nicky Roger, Editor of AIJ about the companies long-standing heritage.
Thank you to all who have been part of our 150 year celebrations.