Back to news
Elle Decoration name Croft as a top 5 manufacturer
24th July 2020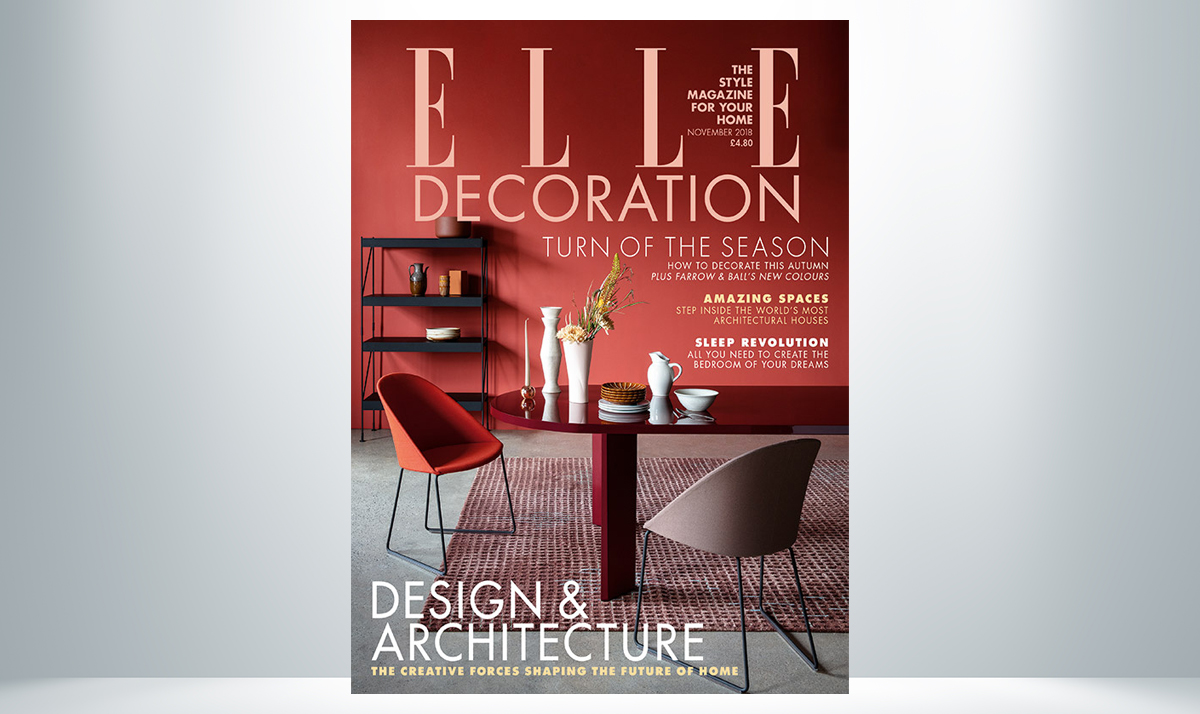 Croft are the only UK manufacturer chosen as one of 'Five of the best door furniture manufacturers' & 'Best for classic and contemporary' hardware.
Elle Decoration are an influential leader within the design world. With over 8 million readers worldwide, they are the highest selling luxury modern interiors magazine in the world.
Within the feature Croft Director, Paul Clifford, comments on the importance of updating internal door furniture: "You may redecorate a room every five to ten years but you generally keep the door hardware for a lot longer, so think of it as a long-term investment."