Back to news
BBC & Channel4 seek Croft's opinion on British manufacturing
28th October 2019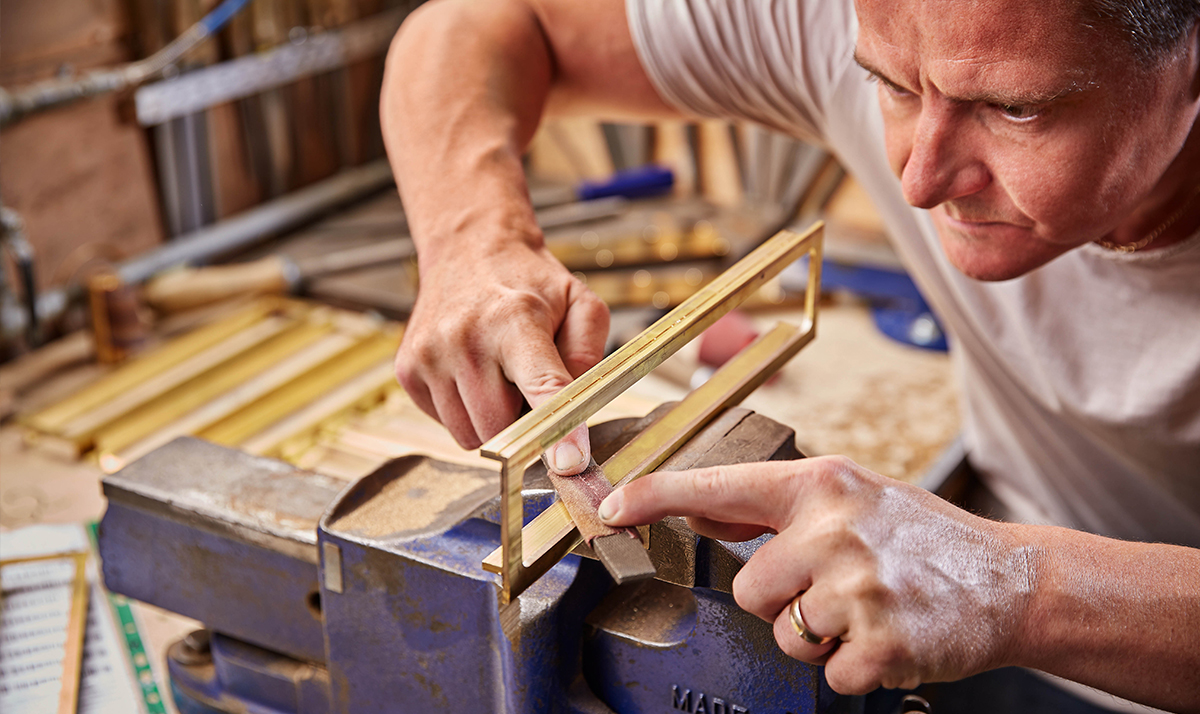 In recognition of being a leading British brand manufacturer, we were thrilled and proud to be approached by both the BBC and Channel 4 news to be interviewed about British industry.
Broadcast on the prime-time National News of both stations, BBC Radio 5, and on BBC World News. Commercial Director Paul Clifford shared his thoughts, with members of the Croft Team featuring in some great footage of our factory.
As testament to our heritage and ongoing ethos to deliver the finest quality products and service.
Interviews can be viewed here:
Channel Four News: https://bit.ly/2ZqYRHF
BBC News: https://bit.ly/32bi8Pg