Back to news
Croft Enhance Their Cabinetry Collection
15th March 2021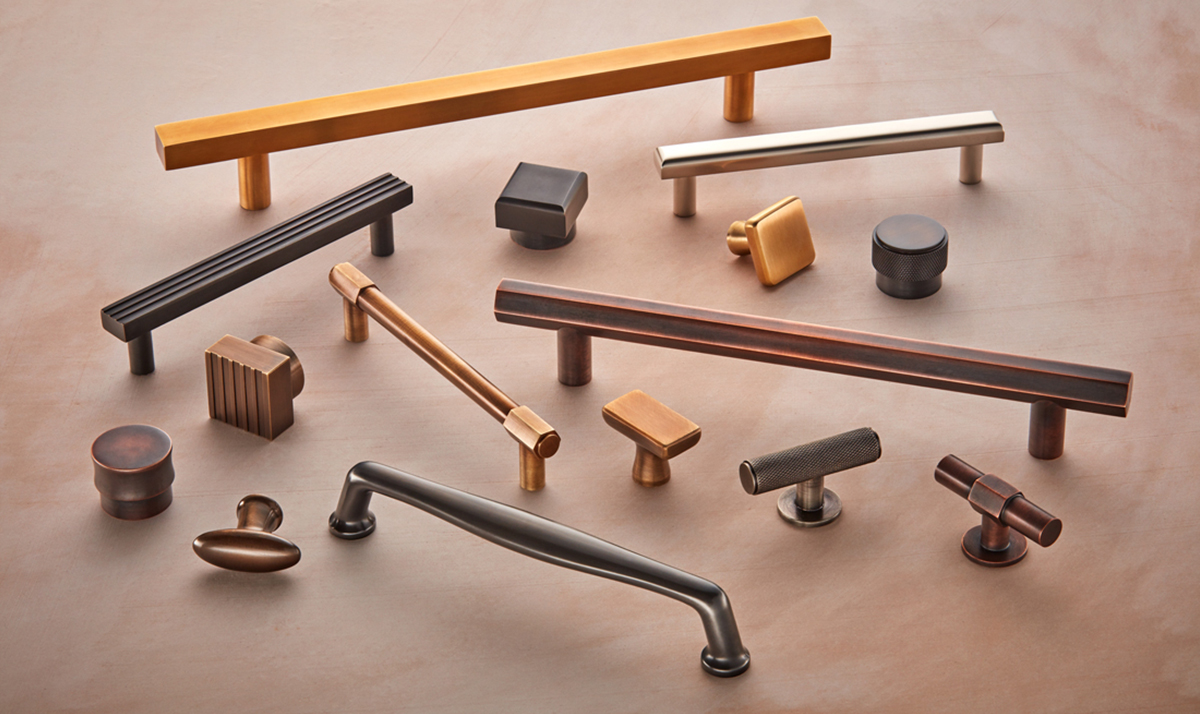 Croft have recently announced the launch of over 20 new products into their cabinetry collection.
Manufactured in the heart of England and hand finished, the impeccably crafted products enhance and add variety to Croft's existing collection of cabinet furniture, with designs to suit a wide range of projects and styles including traditional, minimalistic, and classic contemporary.
"Cabinetry hardware provides the finishing touch in bringing together a design scheme" says Paul Clifford, Commercial Director at Croft. "With the addition of these new designs, we are confident that this collection has something to suit every style. The enhanced collection includes a range of contemporary edge pulls and our new Hudson Pull, inspired by New York's first streamlined locomotives".
With products available in at least 24 of Croft's finishes, the cabinetry collection is now available.
Click here to view the Cabinet Collection brochure.