Back to news
Visit Croft at WestEdge Design Fair
31st August 2022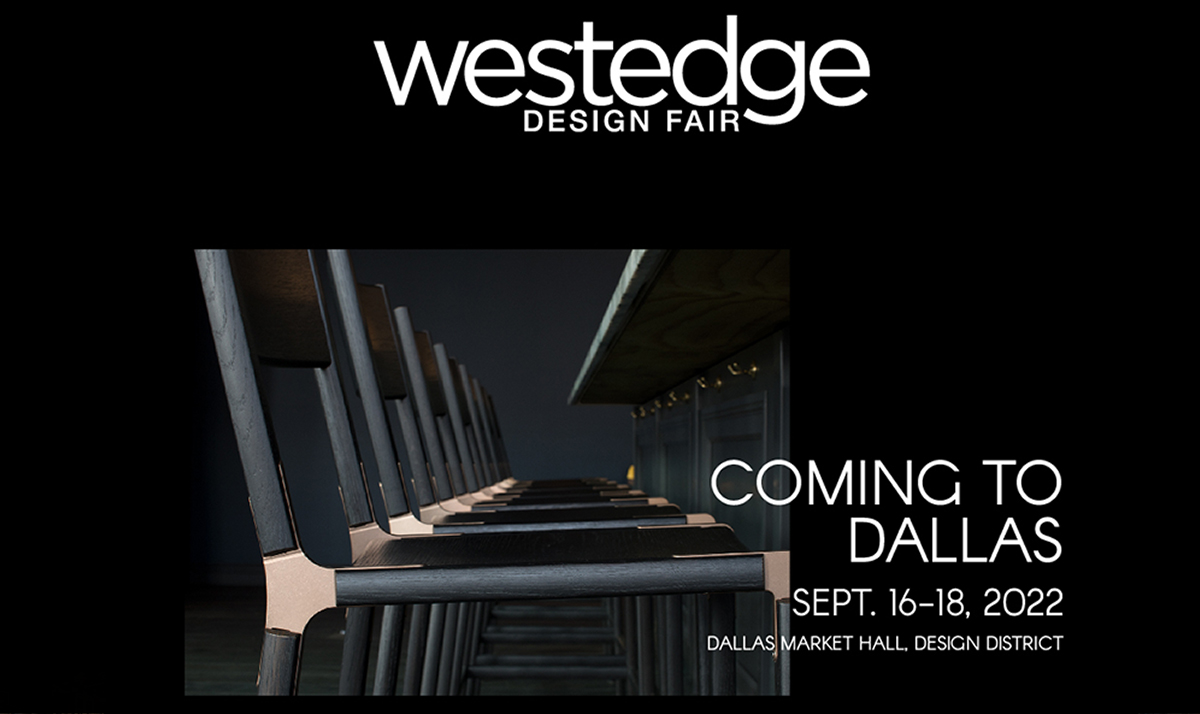 Visit us at WestEdge Design Fair, 16 – 18 September, 2022.
WestEdge Design Fair showcases the best in modern design, offering guests the opportunity to shop the latest from premium home furnishings brands, including both established and up-and-coming names. Panel discussions, culinary demonstrations, workshops and parties, all in an environment designed to engage, entertain and inspire.
Visit us as part of the Union Jack stand - 218. See you there!

WestEdge, Dallas | Market Hall, Dallas Design District.