Back to news
Ian Lowbridge has been promoted to Operations Director at Croft
6th April 2023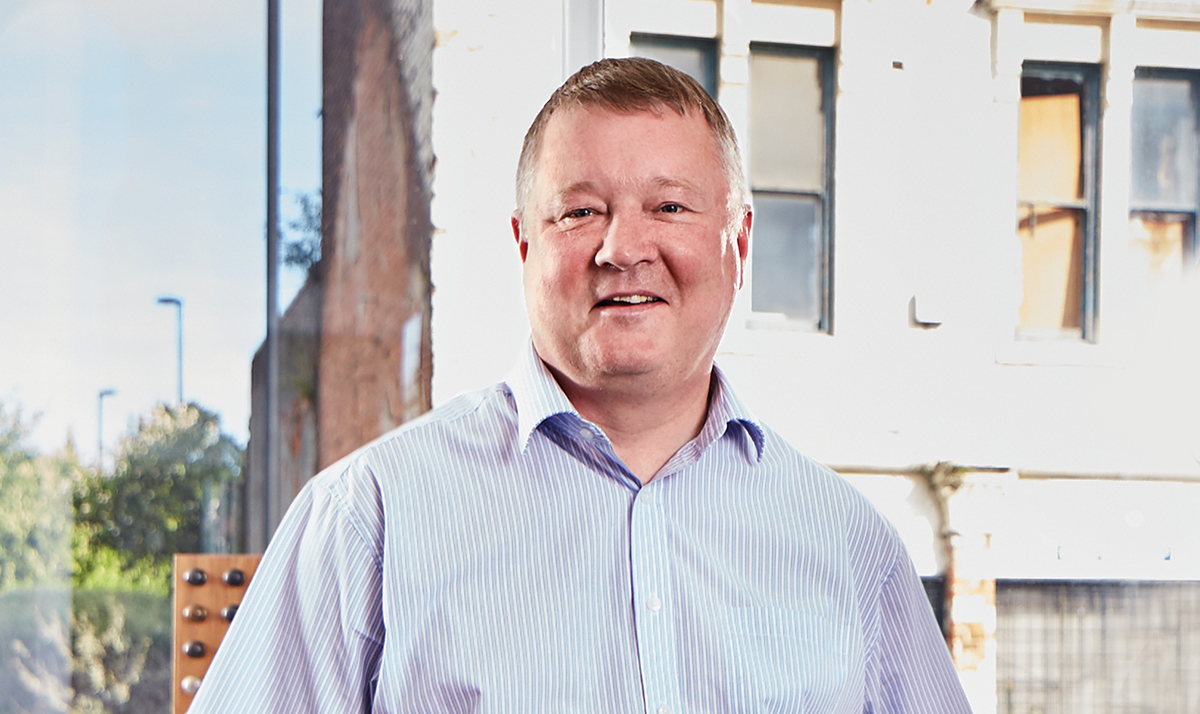 We're delighted to announce that Ian Lowbridge has been promoted to Operations Director at Croft.
Having been with the company since 2015, Ian joined Croft as Works Manager with the responsibility of overseeing all areas of production and has since become an invaluable member of the team.
With a background in the automotive industry, Ian's skills in production operations, change management and leadership have meant he has been a catalyst in improving the day-to-day running of Croft and most importantly ensuring our products continue to be produced on-time and to the highest possible standard.
Nick Clifford, Production Director says 'Ian has excelled in his position as Works Manager and has made an immense contribution to Croft. His promotion to Operations Director is very much deserved and I have no doubt Ian's success will continue in his new role.'
Please join us in congratulating Ian and wishing him all the best in his future position with Croft.