Back to news
Paul and Nick Clifford announced as joint Managing Directors
24th April 2023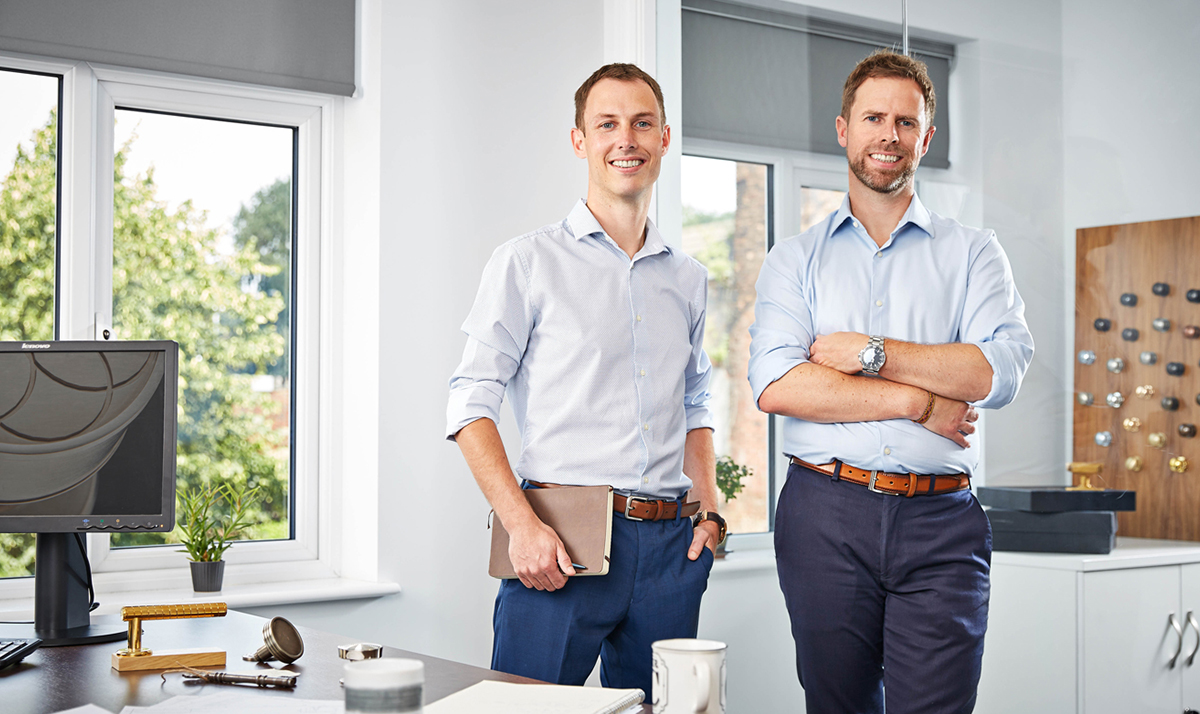 As we head into our 155th year, we're delighted to announce the appointment of Paul and Nick Clifford as joint Managing Directors.
In 1868, Reuben Clifford began manufacturing hardware just a short walk from where Croft is located today.
'Throughout the years, each member of the Clifford family has brought their own creative flair and leadership to the company, giving Croft the prestigious name it has today' says Paul Clifford.
'We continue to take inspiration from generations of traditional craftsmen before us, as well as embracing modern day trends and styles. Croft has always been about creating the finest quality products and we look forward to an exciting future as we continue the legacy'.