Back to news
Croft Attend Reception at 10 Downing Street
23rd May 2023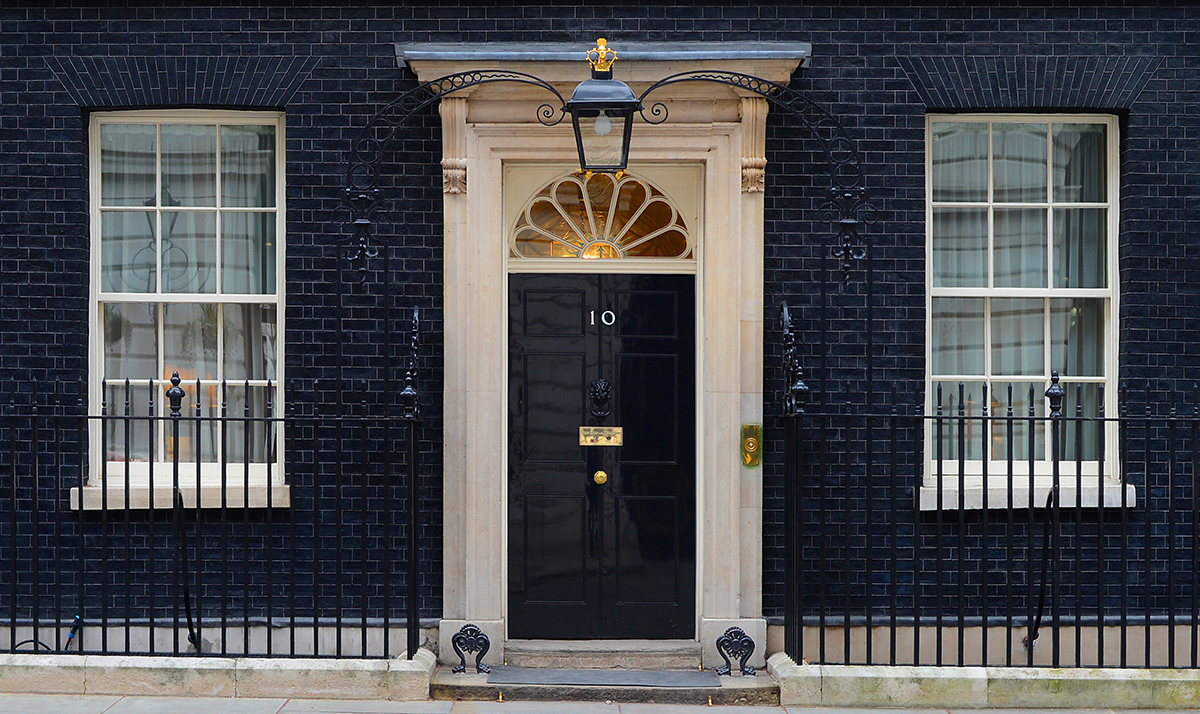 We are thrilled to have been invited to 10 Downing Street by Eddie Hughes MP. We will be visiting Parliament and attending a reception on Wednesday 24th May as part of the celebrations for our 155th anniversary.
Croft have been invited to attend not only for the local industry influence, but also for the far-reaching impact the company has had.
We are proud to be a family business with a rich history, dating back 155 years. Since our inception with Reuben Clifford in 1868, we have gone from a small local business to a leading British brand.
We have seen vast national and overseas expansion, underpinned by our products finding homes in a variety of prestigious locations across the world, including palaces, stately homes, and 5-star hotels.
In reference to the nomination, Eddie Hughes MP comments:
"What was once a small business, founded in 1868, has now flourished and become a well-known name in the industry. They have not forgotten their roots and remain situated in Willenhall. Through their work, Croft have continued to preserve their heritage and the proud heritage of Willenhall. Through their strong history, some pivotal points were manufacturing items for Britain during both world wars and supporting employees to fight for the country. Having established a successful business, Croft are always happy to give back to the local community when needed".