Back to news
The Handshake at the Entrance - Croft Release 5 new Lever Designs
12th February 2021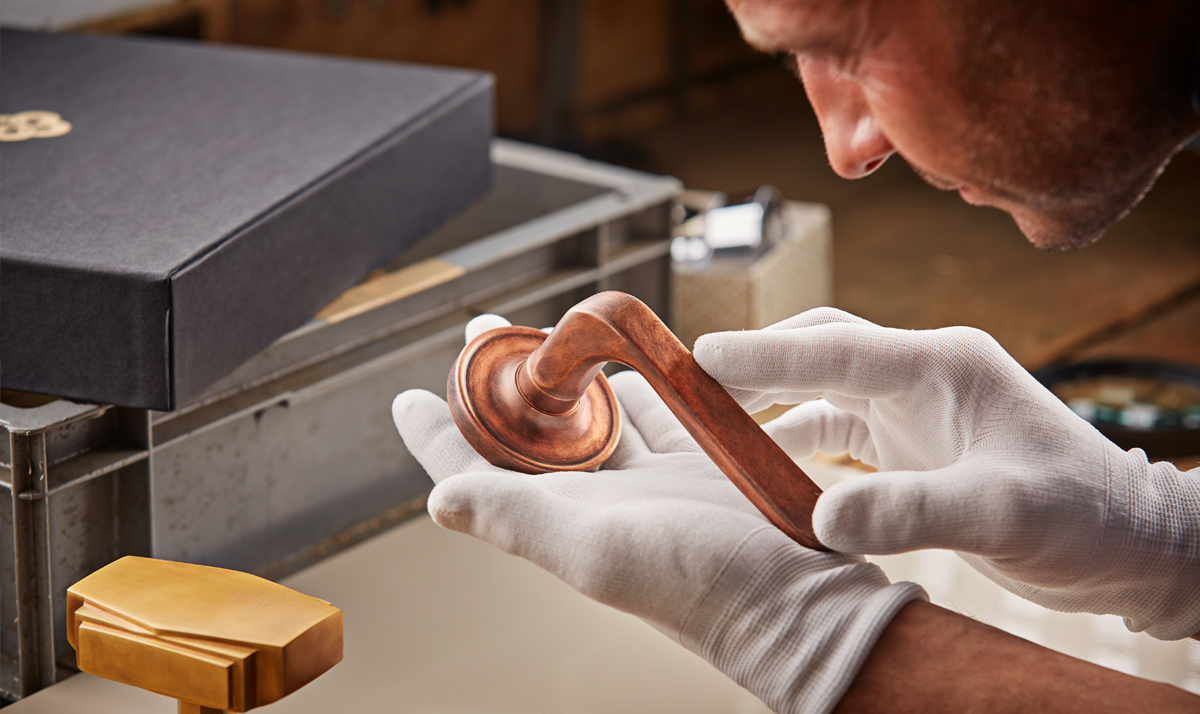 The handshake at the entrance. The jewellery for the room. The extension of a home's personality.
These are just a handful of the terms we hear people use to describe door hardware daily, and we couldn't agree with them more.
However you want to describe it, it's vital that choosing your door hardware isn't overlooked when designing the interior of a room. We encourage everyone to approach their door furniture in the same way that we design and create it, with great care and attention to detail.
We recently released five new lever handles with each one being carefully sculpted around a theme. The five new designs were crafted with subtle details to reflect their theme, making each one individual and as elegant as they are practical.
Floe; a smoothly curved lever with soft contours for a comfortable and easy grip, Floe takes its inspiration from the natural forming deep blue curves between floating ice formations.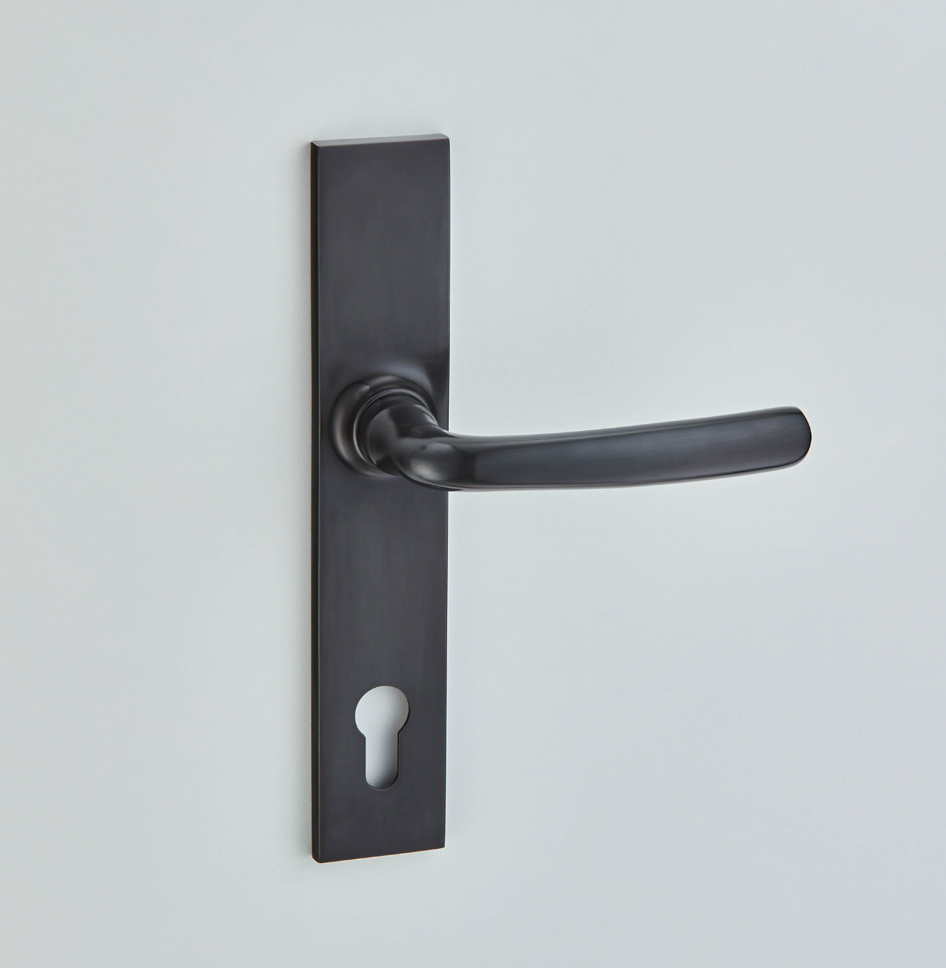 Garde; french for 'to watch' or 'guard', the Garde lever is designed to feel robust with a flaring blade reminiscent of 18th Century French sabres.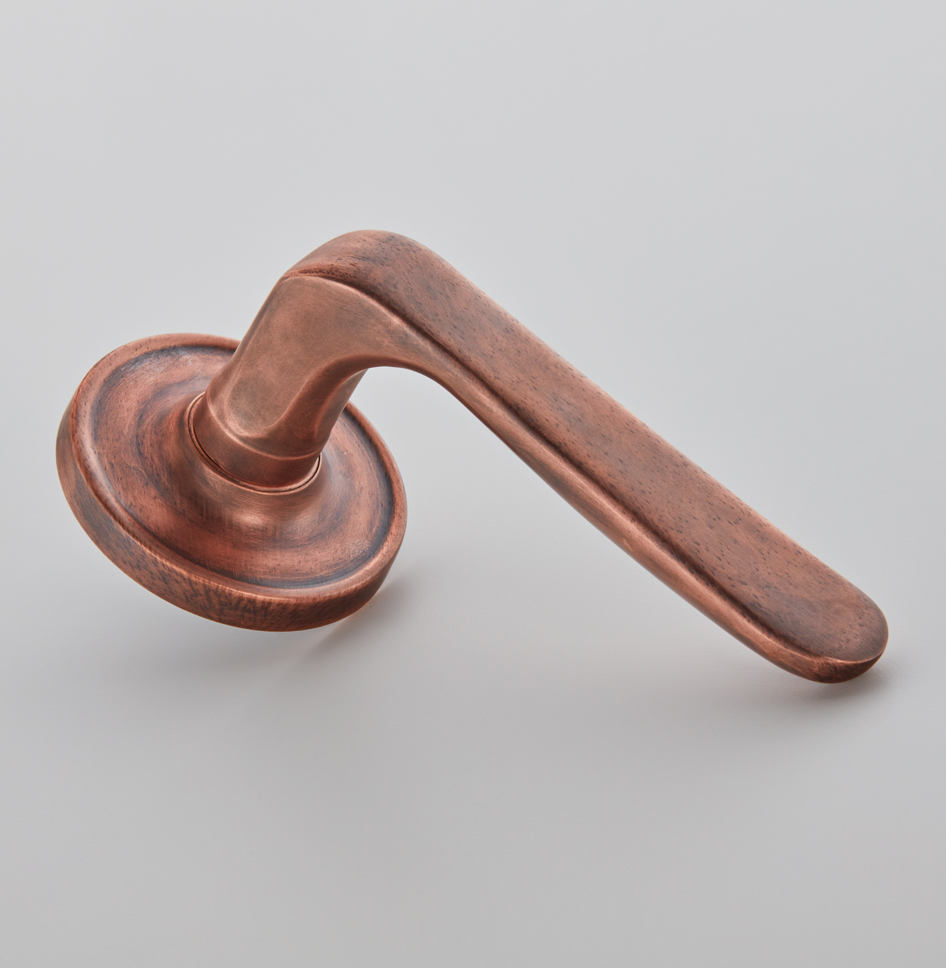 Celeste; referring to the celestial meaning 'an entity in outer space', Celeste is inspired by comets and their diffusing frozen tails. A blade style lever with a flat thumb stop tapering to a soft point, with extra depth thickening up to create a comfortable, natural finger position. This creates a front view evoking a comet.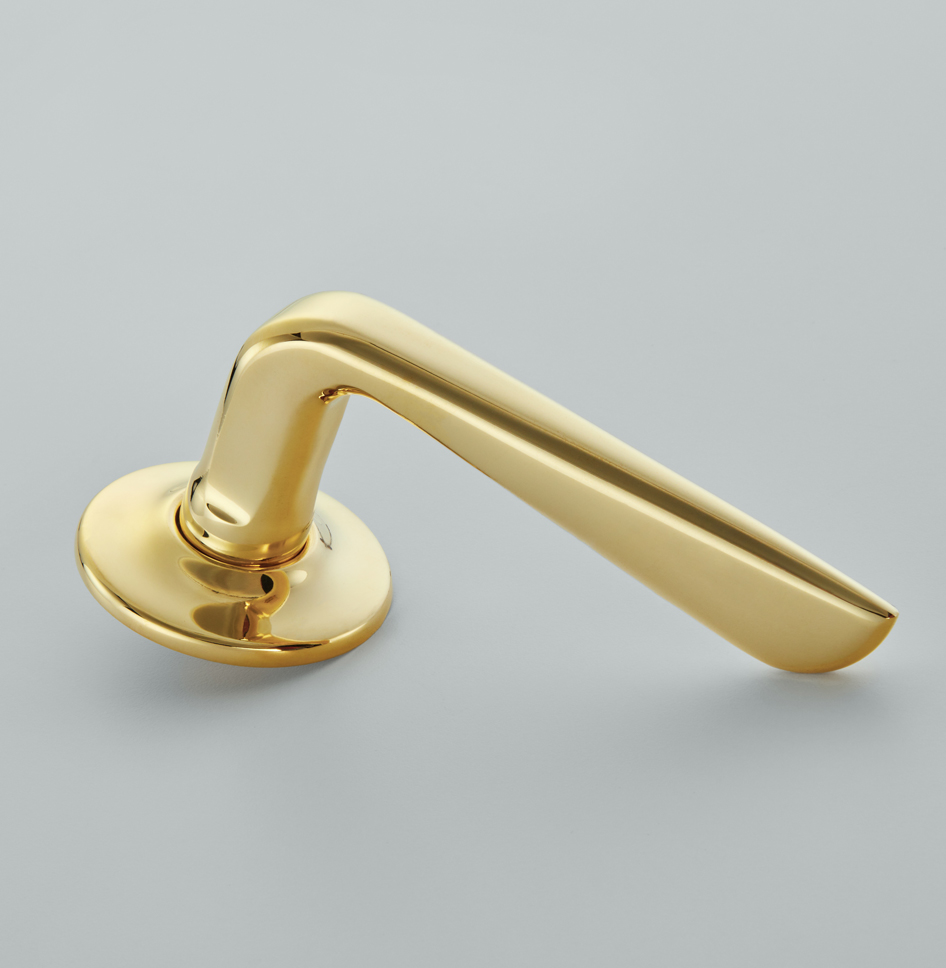 Maine; Maine is a province of France that has been documented as early as the 8th century, also known nowadays for being an American state that shares the name. Our Maine lever is inspired by a more contemporary, stylised version of very traditional, mid-century brass door furniture. A softly faceted lever with a palm swell for extra comfort in the middle of the hand, gently thinning towards the end of the lever.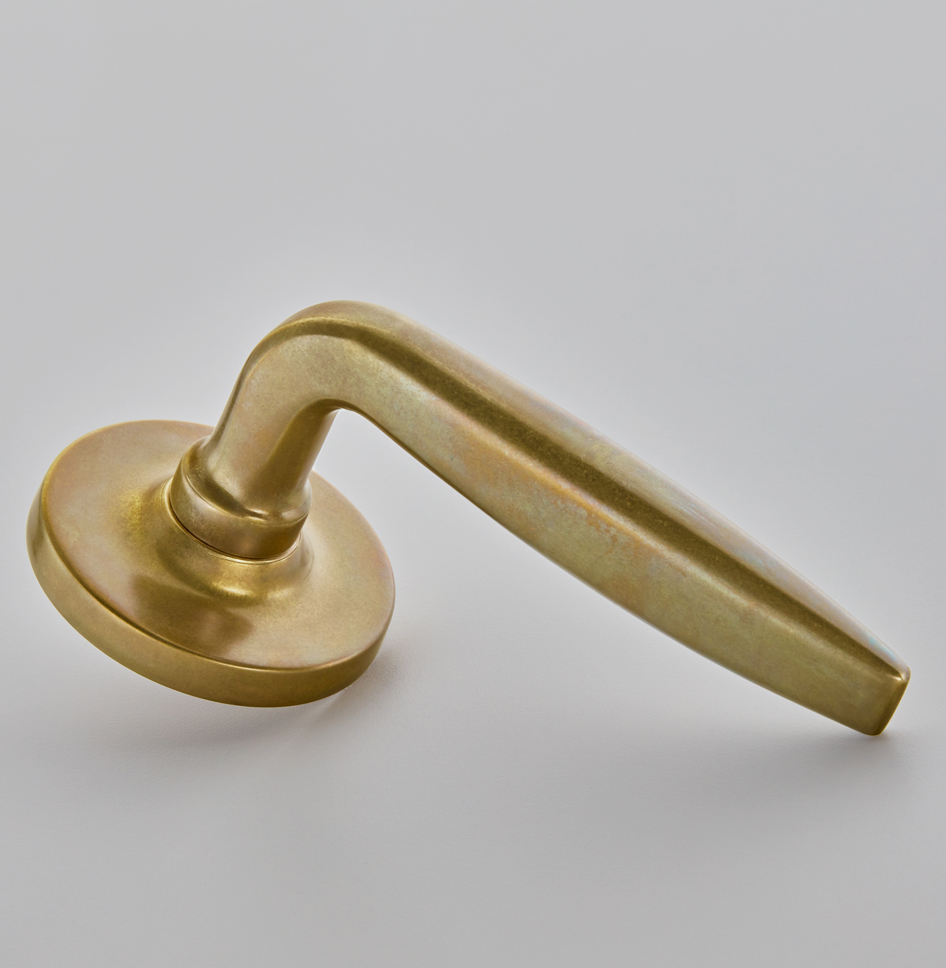 Finally, the Velo takes both its inspiration and name from the 'velodromes', modelled on the sweeping shape of the speed bicycle tracks.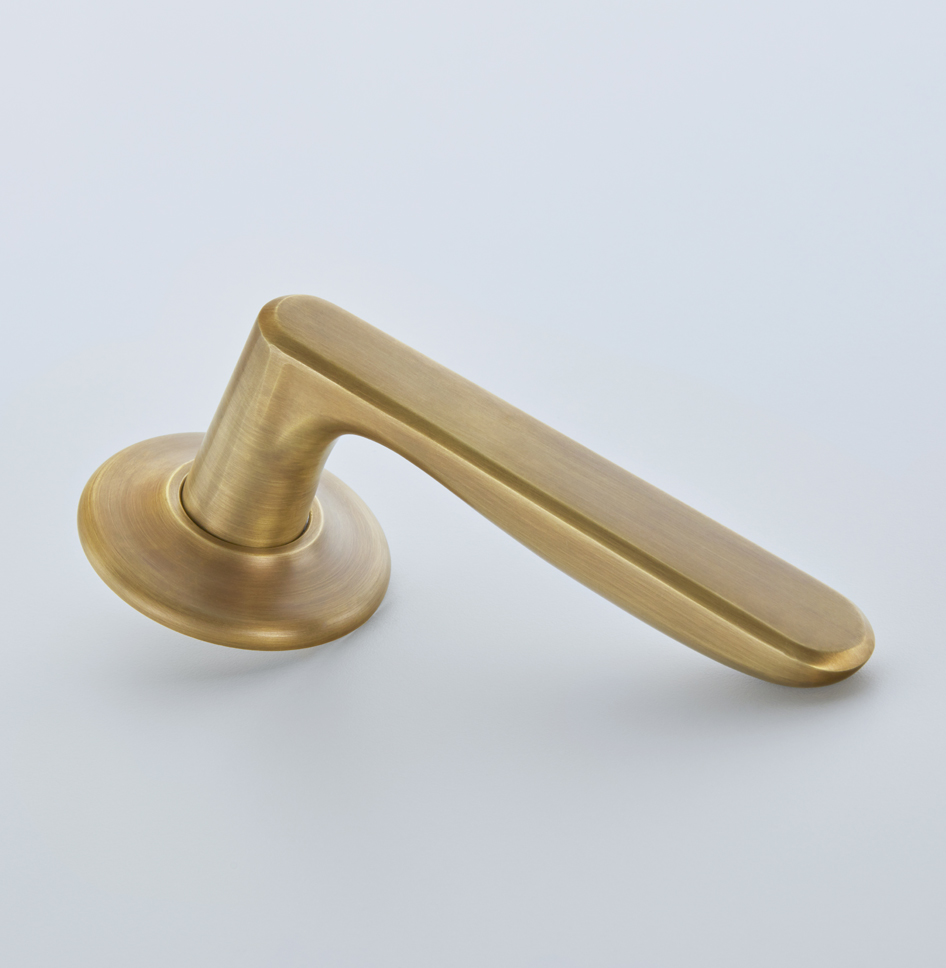 If you'd like to see more information about any of these levers, or if you would like to view our full range of lever handles, please click here.