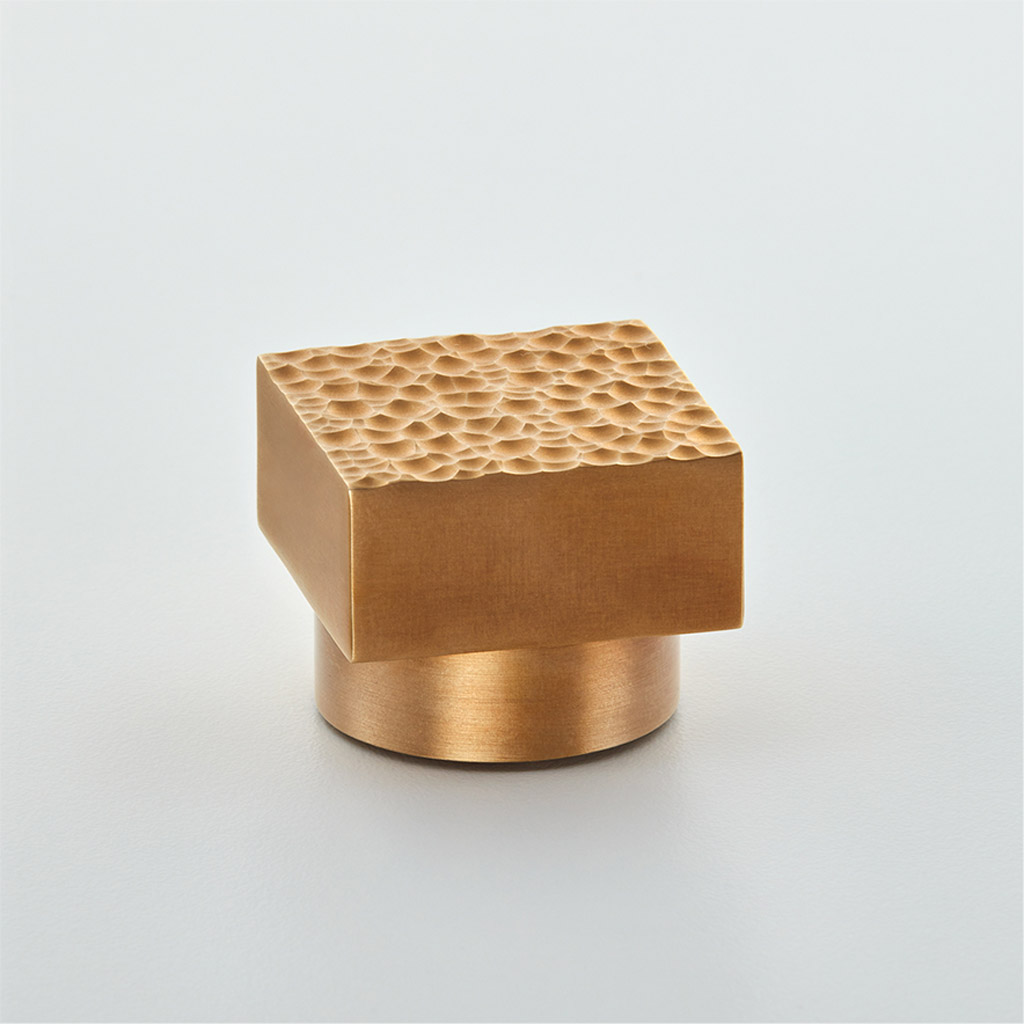 L301
Lunar Cabinet Knob
The Lunar cabinet knobs surface is made up of hundreds of cavities creating a cratered effect, similar to the surface of the moon. Tactile and durable, the Lunar cabinet knob guarantees to be the focal point of any door.
Shown here in our SMK finish.
Production Information
Supplied with a M5 x 65mm break off screw.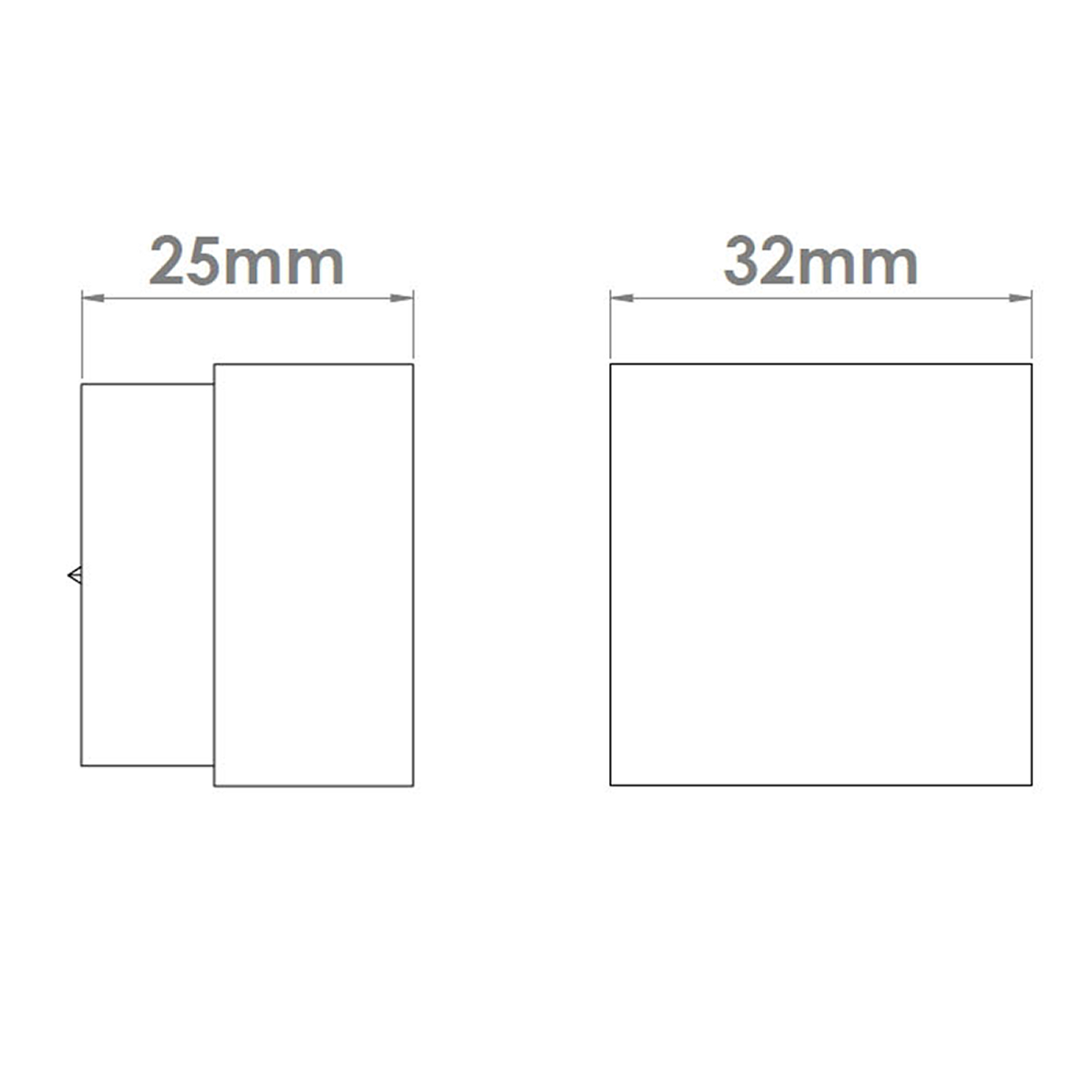 Available finishes and patinas for this product