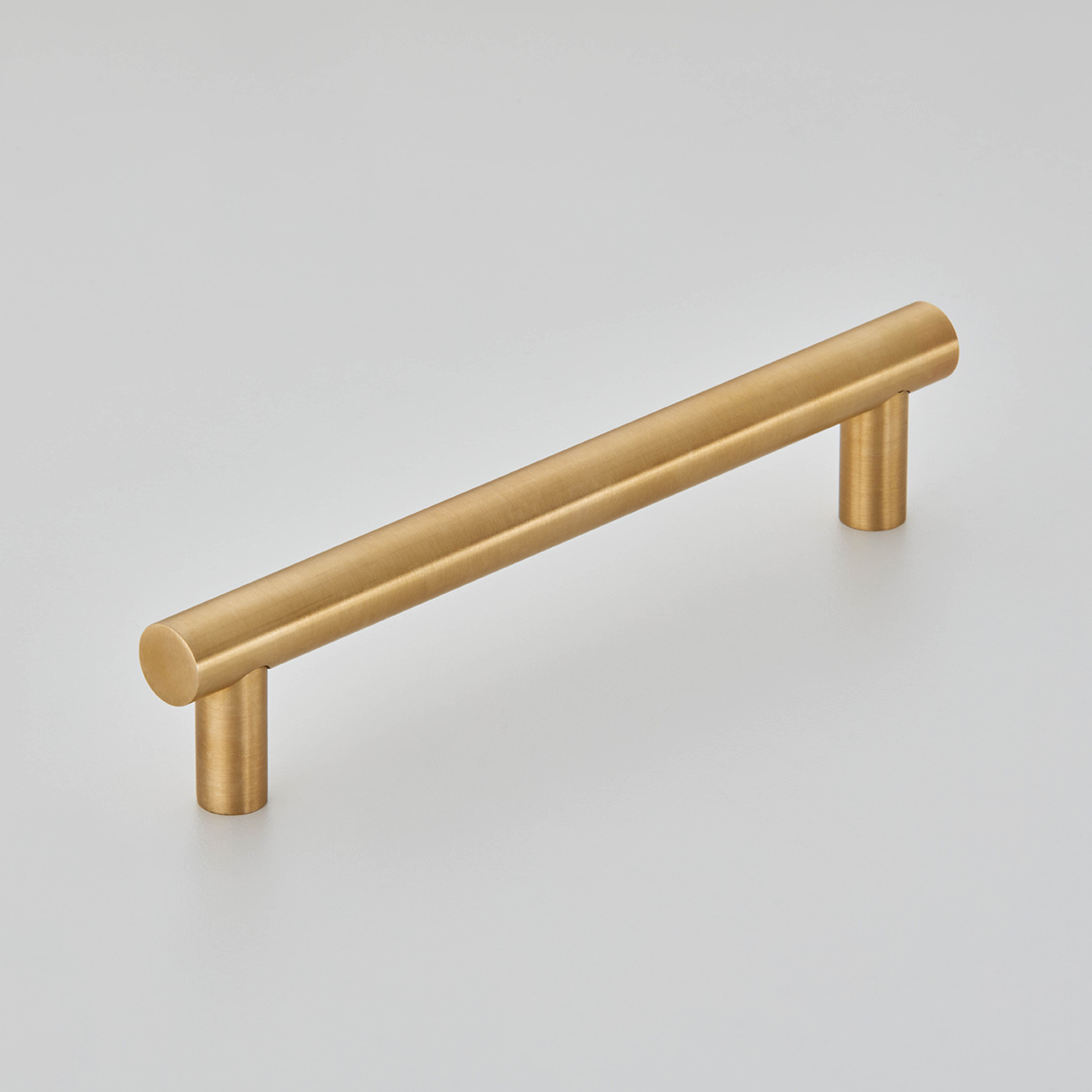 192 / 192A
Round Cabinet Handle
Our Round Cabinet Handle is available in a choice of sizes, pair with our 171 cabinet knob or 185 appliance pulls.
Shown here in our Smoked Brass finish.
Production Information
Our 192 is available 128, 160, 192, 224, or 256mm c/c, all 12mm dia and supplied with M4 fixing bolts.
Or move up a bar size to our 16mm dia 192A. Available in 192, 224, or 256mm c/c and supplied with M6 fixing bolts.
See product code 185 for our Round appliance pulls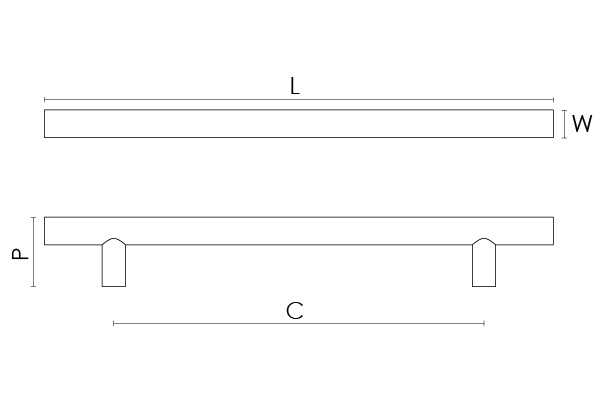 | Sizes | L | D | P | Bolt Centres |
| --- | --- | --- | --- | --- |
| 192-128 | 152 | 12 | 30 | 128 |
| 192-160 | 220 | 12 | 30 | 160 |
| 192-192 | 252 | 12 | 30 | 192 |
| 192-224 | 284 | 12 | 30 | 224 |
| 192-256 | 316 | 12 | 30 | 256 |
| 192A-192 | 254 | 16 | 40 | 192 |
| 192A-224 | 305 | 16 | 40 | 224 |
| 192A-256 | 356 | 16 | 40 | 256 |